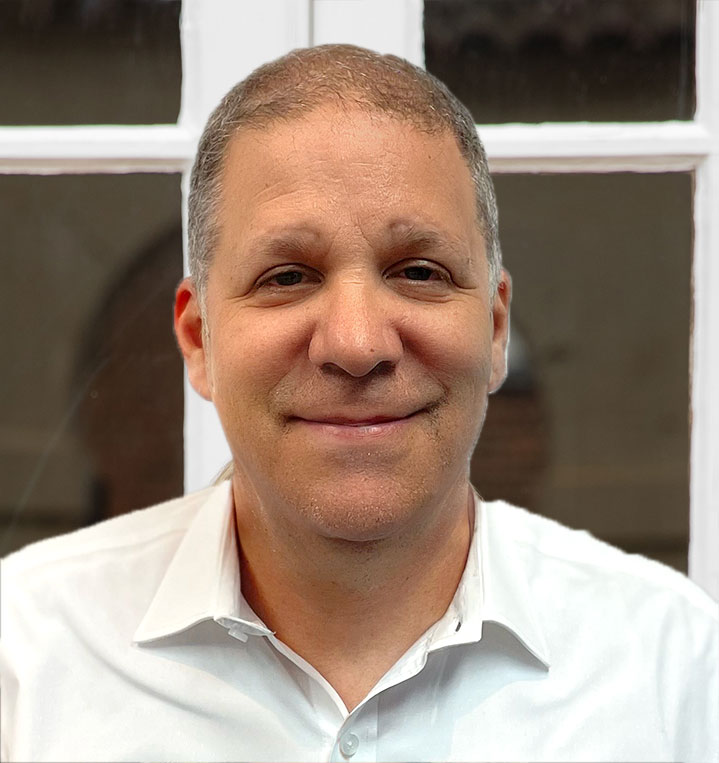 Senior Financial Adviser, Sydney
Director, Warrington Scott Pty Ltd (Licensor)
Daniel is a founding Director of Warrington Scott. He has more than 20 years experience in financial planning, working with a broad spectrum of clients, tailoring advice to individual circumstances.
Daniel is a CERTIFIED FINANCIAL PLANNER® professional with a Bachelor of Economics from the Australian National University and Masters of Financial Planning from RMIT University.
Daniel is an Authorised Representative and a Responsible Manager of Warrington Scott.