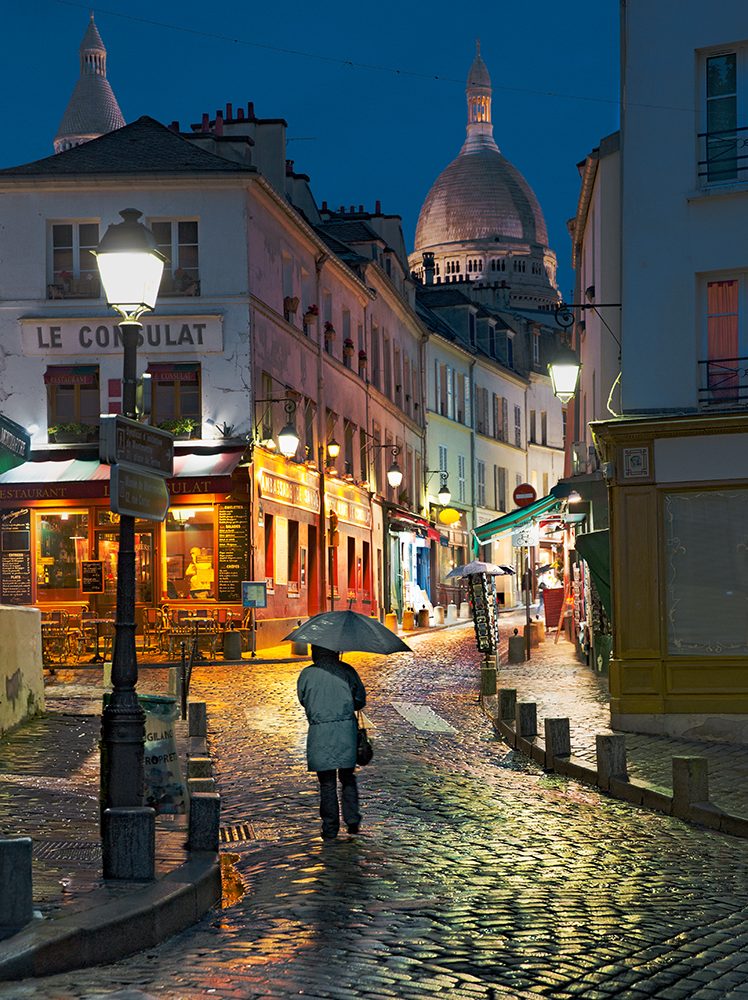 There are six main steps to our financial advice process, briefly outlined below:
1. Initial meeting and documentation
The purpose of this meeting is to understand your overall financial position, your goals and needs, your expectations, and your risk tolerance. During the meeting you will be given an outline of our services that would be relevant to your situation and an estimate of our fees for providing them. Attending this initial meeting does not obligate you to proceed any further with our services.
2. Determining strategies required and quoting on cost
Following the initial meeting, we will then determine the strategies best able to help you achieve your goals. We will provide you with a quote to provide a tailor-made financial plan (Plan). You are not obligated to proceed.
3. Preparation of the Plan
If you wish to continue with the process, a Plan is prepared aimed at meeting your specific needs and goals, both short and long term. The Plan will incorporate our advice, recommendations and the reasons for these, as well as a full disclosure of our fees and other costs.
4. Presentation and discussion of the Plan: second meeting
A second meeting will be arranged so your financial adviser can present the Plan to you and ensure you understand the recommendations, the benefits of proceeding, and any potential risks. Modifications can be made to the Plan based on your discussions. If you wish to proceed with implementing the recommendations, you will be asked to sign a Client Service Agreement with an authority to proceed to implementation.
5. Professional service
Your adviser will ask you to complete the necessary forms and documents to implement the recommendations. You will be kept informed by your adviser and client service officer as the various actions are completed.
6. Ongoing review and revision
Financial planning is an ongoing process, requiring regular review and, in some cases, a revision of of the recommended strategies. Where relevant, you will receive monthly reports on the valuation and performance of your portfolio. Your adviser will arrange to meet with you at least half-yearly to discuss your current circumstances and goals. If required, your financial strategies can be changed.
You may, at any time, request additional meetings with your adviser to discuss any changes to your financial position or the current economic climate.